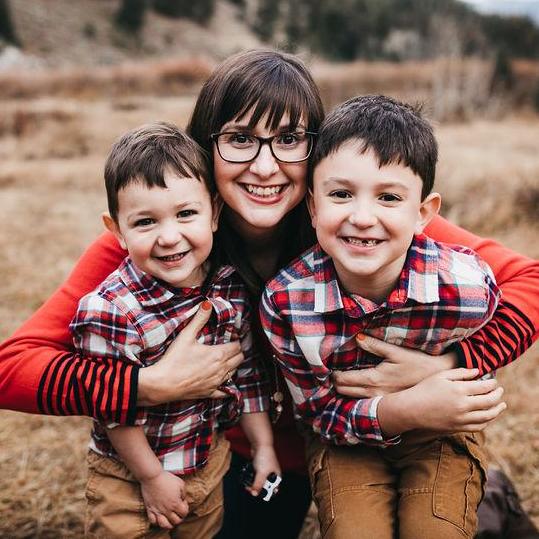 Carol Shackelford
Camp Director
Carol has been the director of the CNDI for more than 10 years and has extensive experience as a coach, educator, and administrator. When she was a coach for Bingham High School, her team won 10 state titles. As an educator, she teaches AP Government & AP Comparative Government and has worked as an advisor for the student government program. As an administrator, she is the chair of her department, has directed countless tournaments, and has served in a variety of leadership roles for schools and debate camps.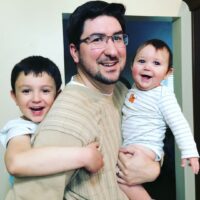 Mike Shackelford
Rowland Hall St. Marks
In his years of coaching at Rowland Hall, Mike has qualified numerous teams to the TOC, including three quarterfinalists and a semi-finalists. His teams have received bids at almost every major national tournament including championships or top speaker awards at Grapevine, Meadows, Notre Dame, Alta, Blake, Stanford, Golden Desert, and Berkeley. He has also coached multiple state champions and three Top 5 finishers at NSDA Nationals, including the 2010 runners-up. In college, Mike was a four-time NDT qualifier for Weber State University and won a number of tournaments.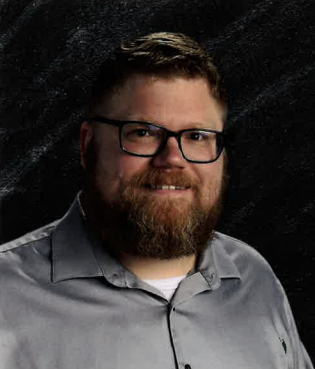 Malcolm Gordon
The Meadows School
Malcolm has coached for The Meadows School in Las Vegas for 8 seasons after coaching for 9 years at UMKC. As a debater at UMKC, he was top speaker at CEDA nationals, a first-round team to the NDT, a two-time top 10 speaker at the NDT, and lost in the finals of the 2007 NDT for a second place finish. As a college coach for 9 seasons, he coached teams to the elimination rounds of every major national tournament and the finals of CEDA nationals. At the NDT, he's coached teams in the doubles, octafinals, and quarterfinals. Since joining The Meadows, he has coached three teams to the TOC with 15 total bids. He has had teams in the quarters, sems, and finals of multiple TOC bid tournaments, and coached the winners of the 2020 Greenhill Round Robin. This is his 21st year teaching at summer debate institutes.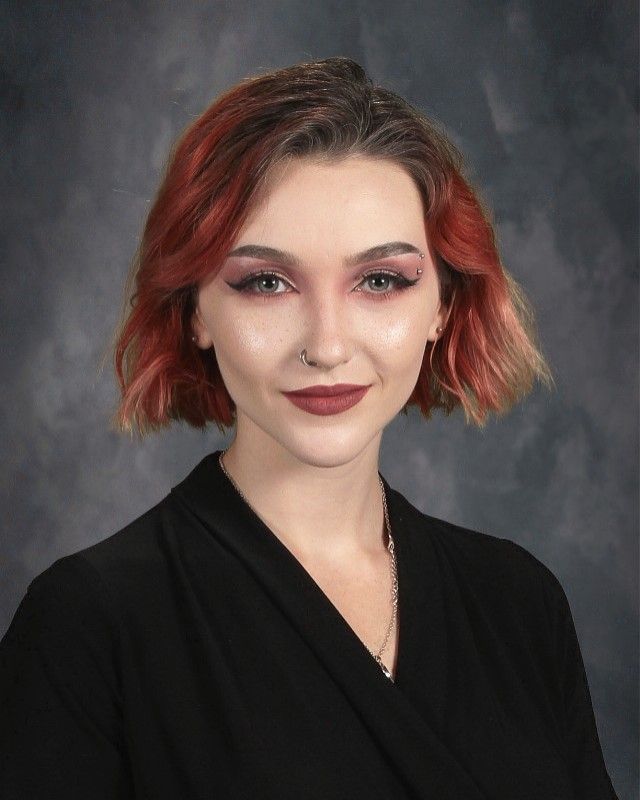 Lucia Scott
The Barstow School
Lucia Scott has been teaching at The Barstow School in Kansas City since 2018. Her teams have qualified to the TOC three times in four years since she started. Before beginning at Barstow, Lucia debated at Kansas State University. She qualified for the NDT twice and cleared at the 2016 CEDA, ending in her run in the octofinals. After graduating from Kansas State with a Bachelor of Science in Secondary Education, Lucia began her masters program in Communication Studies at Baylor University where she coached a team to the octofinals of the 2018 NDT. She then completed the rest of her masters program remotely from Kansas City while beginning her job at Barstow. She's been coaching for high school debate teams since 2013 and teaching at high school summer debate institutes since 2015.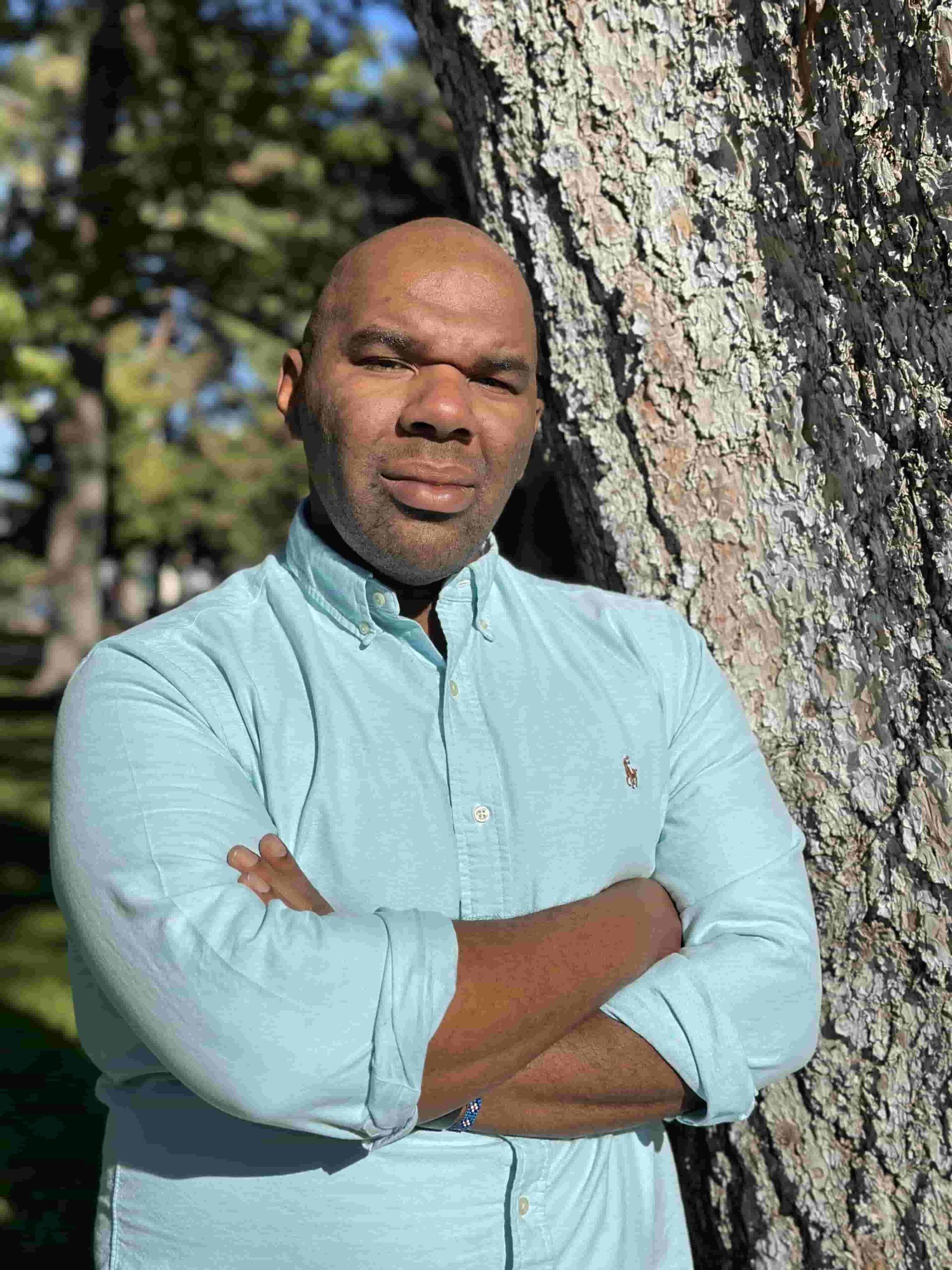 George Weddington
University of Rochester Debate Union
George Weddington is currently a sociology PhD student at the University of Pittsburgh and an Assistant Director with the University of Rochester Debate Union. His research primarily focuses on race and social movements, with a specific focus on Black activism and policing.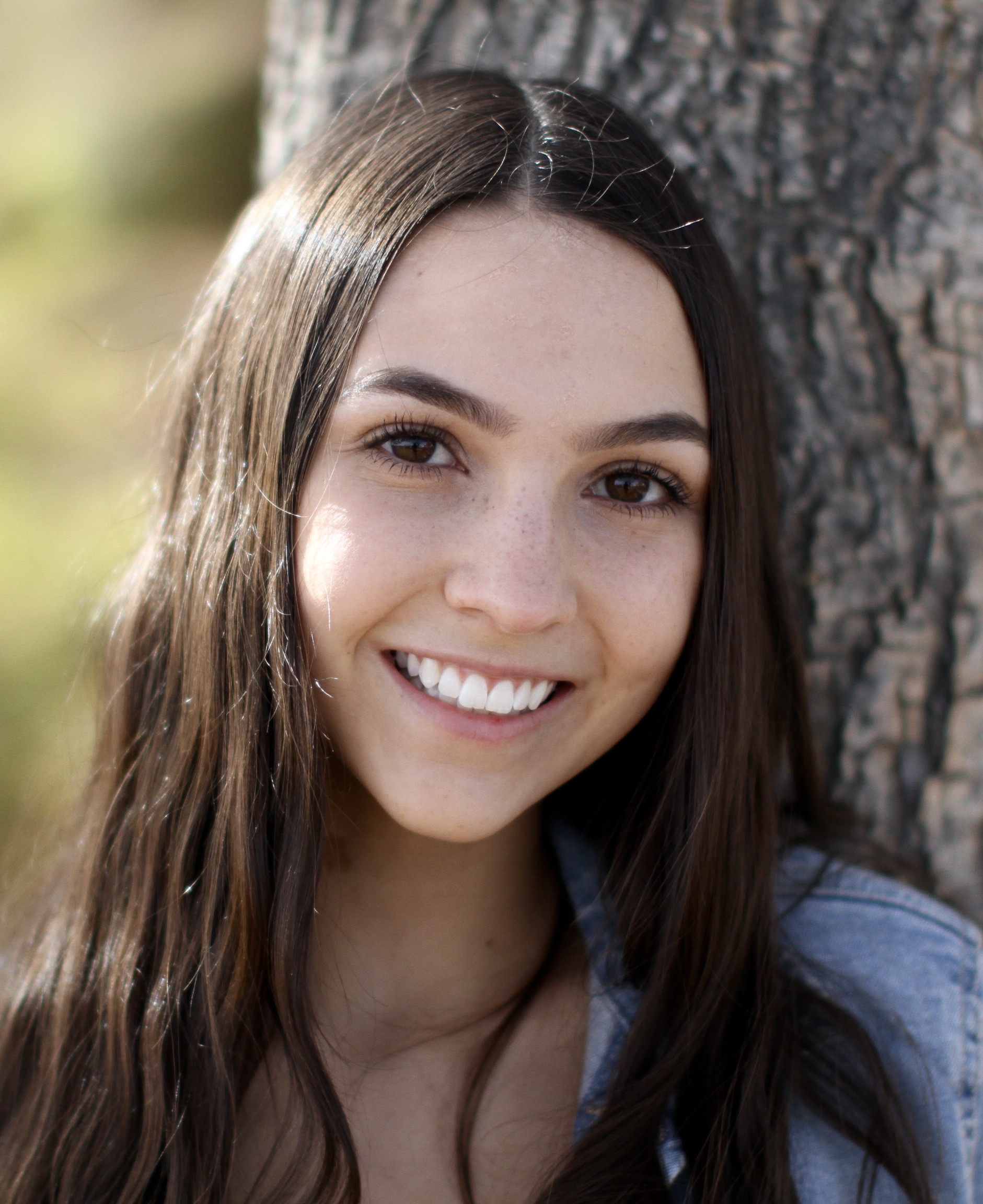 Lexy Yeager
Lexy Yeager is currently pursuing a Master's degree in Public Policy at the University of Virginia. She debated at The Meadows School in high school, qualifying to the TOC her junior and senior year with 8 bids. She earned recognition as one of the top debaters in the country, being named a top 3 speaker at multiple national tournaments. Some of her accomplishments include winning the Greenhill Round Robin, Copper Classic Tournament, and CNDI Camp Tournament. Lexy attended the CNDI policy program in high school, and she is excited to be back as a lab leader.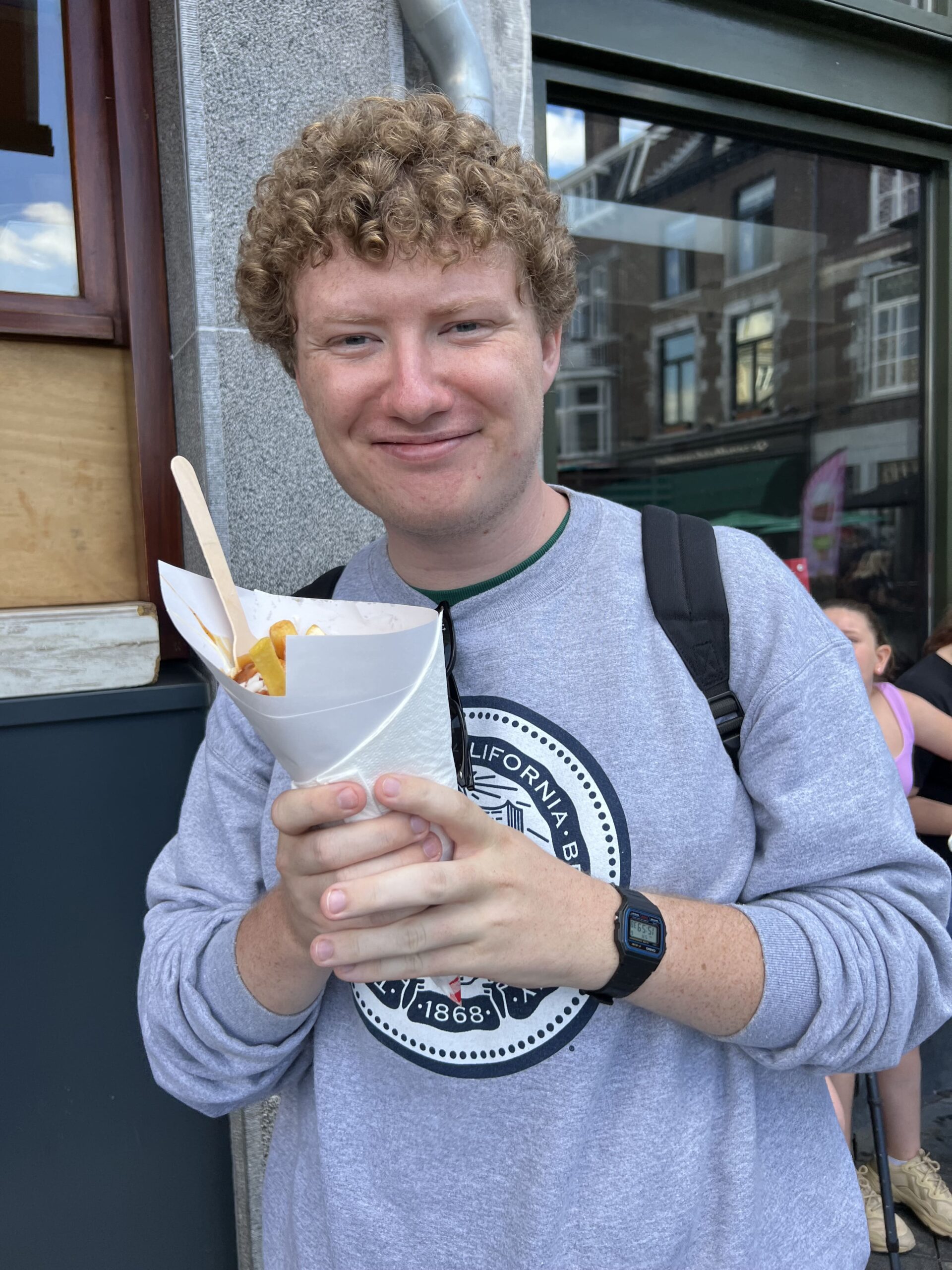 Zachery Thiede
Zachery is currently an undergraduate student at the University of Utah, studying classical philology and German. He is the assistant debate coach at Rowland Hall, where in his first year, he qualified a team to the TOC.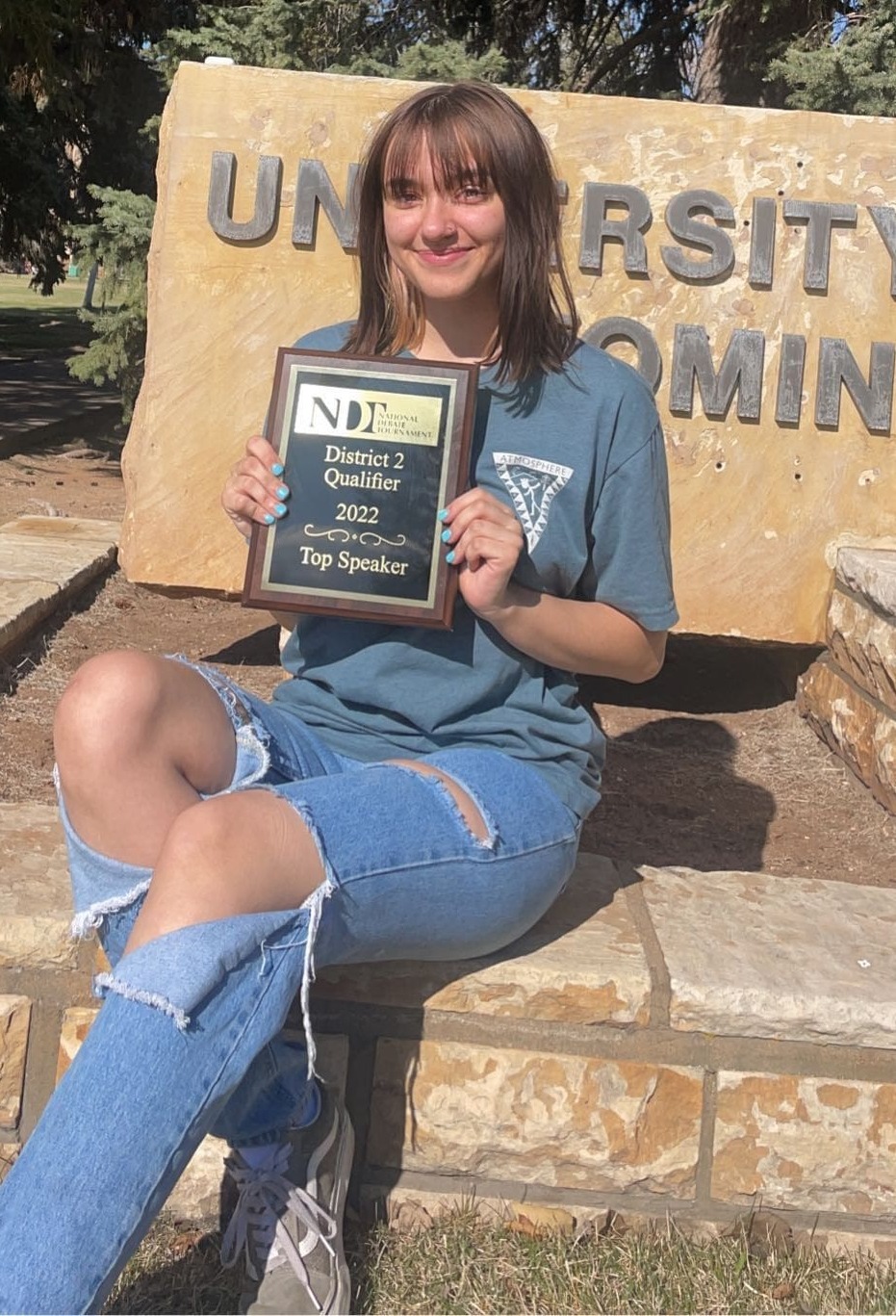 Lorilei Lassen
Lorilei currently debates at the University of Wyoming, where she is studying communications as well as going to flight school. She has consistently been in elimination rounds at college majors and the NDT, as well as earning a top speaker award at the Kentucky tournament. She is also an assistant coach for a high school team in Utah. This will be her second year at the CNDI.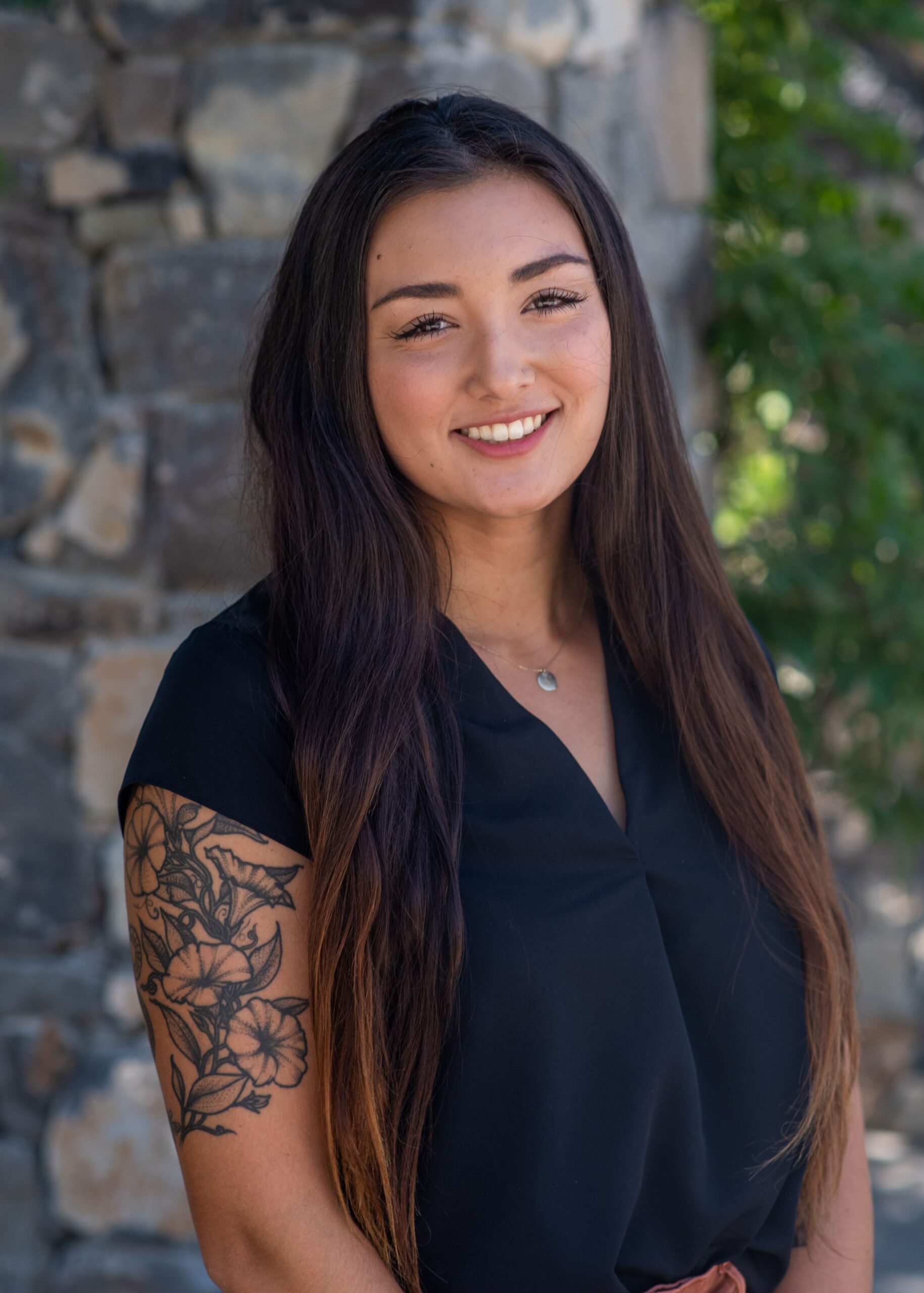 Lani Frazer
Lani is the Director of Forensics at Sonoma Academy, where she has been coaching speech and debate for the past 5 years. She previously debated and coached at St. Vincent de Paul High School. Her teams have qualified to the TOC, been in late elimination rounds at the California State Championship, and have won awards at Grapevine, Long Beach, Notre Dame, ASU, Peninsula, Berkeley, and other invitationals. Lani also teaches courses on postcolonial theory, gender studies, and Asian American Studies.
Tom Perret
McGill University
Tom is a PF coach at Park City High School and a student at McGill University, in Montreal. At McGill, he conducts research in the philosophy department on the moral status of virtual phenomena and on the fittingness of emotion towards virtual objects and experiences. As a coach, he's helped his students reach elimination rounds at tournaments like UK, Mid America, Alta, and Apple Valley. As a competitor, Tom went to the TOC twice, won Alta, and was in the semi-finals at Stanford. He's excited to be returning to CNDI in 2024!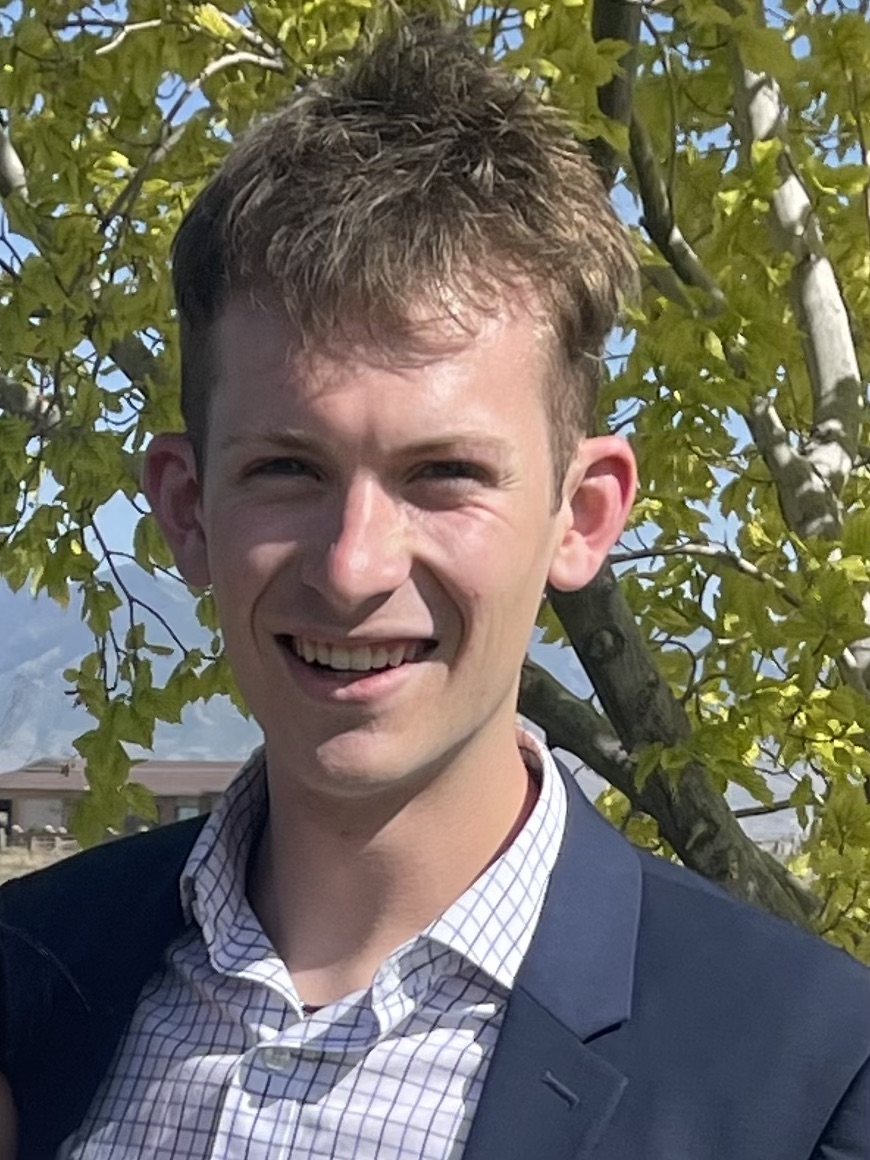 Gavin Serr
The Nueva School
A former head speech and debate coach at Park City High School, Gavin's students have advanced to elimination rounds at Yale, UK, Bronx, The Mid-America Cup, Apple Valley, Glenbrooks, Alta, ASU, UNLV, Harvard, Stanford, Berkeley, Millard North, NSDA Nationals, NDCA Nationals, and the TOC in LD and PF. Gavin also coached back-to-back Utah state champions in Policy and LD. Gavin now coaches PF for the Nueva School.