Key Information
The California National Debate Institute is the premier summer camp on the West Coast for improving your speaking and debating skills. We have a variety of programs tailored to every experience level, whether you're a complete novice or a nationally competitive debater with years of experience. Join us this summer and level-up your speaking and debate skills!
CNDI will be in-person in Berkeley for the summer of 2024. We will offer the following sessions:
| | | | | |
| --- | --- | --- | --- | --- |
| Program | Schedule | Dates | Tuition (Residential Option) | Tuition (Commuter Option) |
| 5-Week Policy | Schedule | June 23 – July 27, 2024 | $6000 | $4000 |
| 3-Week Policy | Schedule | July 7 – July 27, 2024 | $3600 | $2400 |
| 2-Week Public Forum | Schedule | June 23 – July 6, 2024 | $2400 | $1600 |
| 1-Week Intro to Debate/Middle School Program (Session 1) | TBD | June 24 – June 28, 2024 | N/A | $950 |
| 1-Week Intro to Debate/Middle School Program (Session 2) | TBD | July 1 – July 5 (no activities July 4), 2024 | N/A | $800 |
For more information on each session, see each section below. A $300 non-refundable deposit is required for registration and due at the time of application.
Why Choose CNDI?
Students are guaranteed top-tier staff, low student-to-staff ratios, competitive tuition rates, and a humane schedule! Students will be provided with high-level instruction that will improving their speaking and debating skills.
• Tailored Instruction – Our staff have worked with first-time novices, regional programs, state champions, TOC winners, and top speakers, and tailor our instruction to all levels of high school and middle school debate.
• Skills focused – Our curriculum is heavily skills-focused, including lots of practice debates judged by our diverse group of lab leaders. There's no better way to improve your debating.
• Reasonable Pricing – We offer a lower student-to-staff ratio at a lower cost than other summer debate camps.
• Bay Area Excursion – Camp isn't just about work and practice debates! All multi-week CNDI sessions will have a full-day supervised excursion in the Bay Area during camp.
5-Week Policy Session
The CNDI 5-week is the premiere debate camp experience on the West Coast, and is geared towards current policy debaters with at least a year of experience looking to level up their competitive edge before the next season. The CNDI brings together some of the brightest and hardest working high school coaches, college coaches and current college debaters to provide students a variety of educational perspectives. The institute has a strong commitment to maintaining a low student-to-staff ratio that ensures individualized coaching. A special emphasis is placed on helping students refine their speaking and argument techniques through a number of practice debates and speeches, as well as an end-of-camp tournament. Students will be provided with a diverse set of affirmative and negative arguments when they arrive so practice debates and speeches can begin on the first day. Finally, participants have access to the facilities and resources of the country's leading public university to help them develop their research skills.
I loved my experience in the Bears lab! There was an excellent balance between in-depth, nuanced research and refining skills. We got to work with some of the most brilliant, dynamic minds in debate (speaking tips from three of the top speakers at the NDT was such a privilege!). The faculty–everyone from lab instructors to RAs–would go out of their way to share advice, listen to and evaluate our ideas, and provide support. I really enjoyed the lectures, which were both informative and engaging. There was a healthy mixture of "policy" and "critical" education, and I felt that I became a substantially more versatile debater as a result. It never felt like camp was too long because there was such a diversity of activities in lab, from pertinent guest lectures to well-run research sessions to outdoor philosophical discussions.
My summer at the [CNDI] was easily one of the best experiences of my life. Surrounded by top debate minds we quickly developed an unbelievable work ethic after many practice debates, whose RFDs were sometimes extremely long because they were not afraid to dedicate countless hours towards making each one of us better. The intensive research sessions and inclusive group discussions helped me learn everything from abstract theory to debating in college. However, not only did i have a great learning experience, I also had the opportunity to meet some of the greatest people, from my lab leaders who were great people to top debaters from all over the country–all while living on one of the most fun campuses in the country. In the end, Berkeley is a great place with great people, great food, and amazing weather!

The CNDI 3-week is designed for students interested in improving at competitive policy debate, regardless of experience level. Students in the 3-week receive the same high-level instruction and focus on skill development as our 5-week program, with a smaller time commitment over the summer. Curriculum is designed for a variety of experience levels, and focuses heavily on practice speeches and debates, including an end-of-camp tournament.
I've never been in such a supportive environment where I felt empowered to try new things. I learned so much from every single lab leader and RA and made amazing friends.
I think it was a super good usage of time over the summer. I feel like I got so much better just over these three weeks.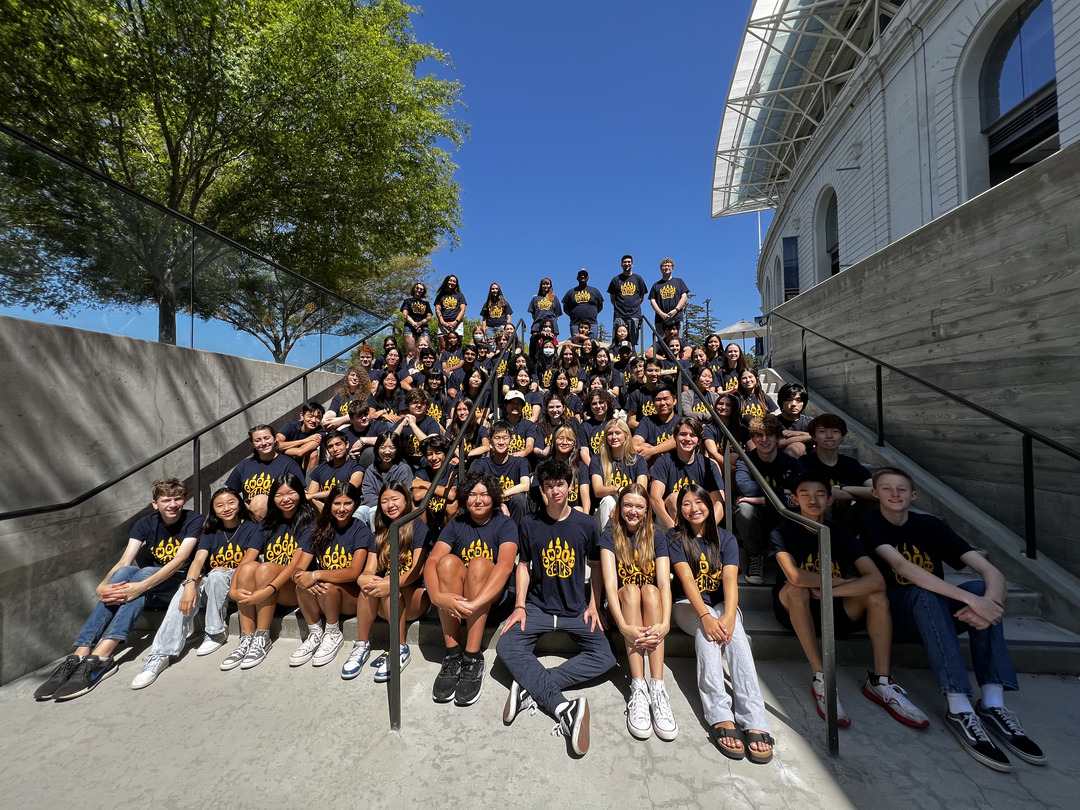 2-Week Public Forum Session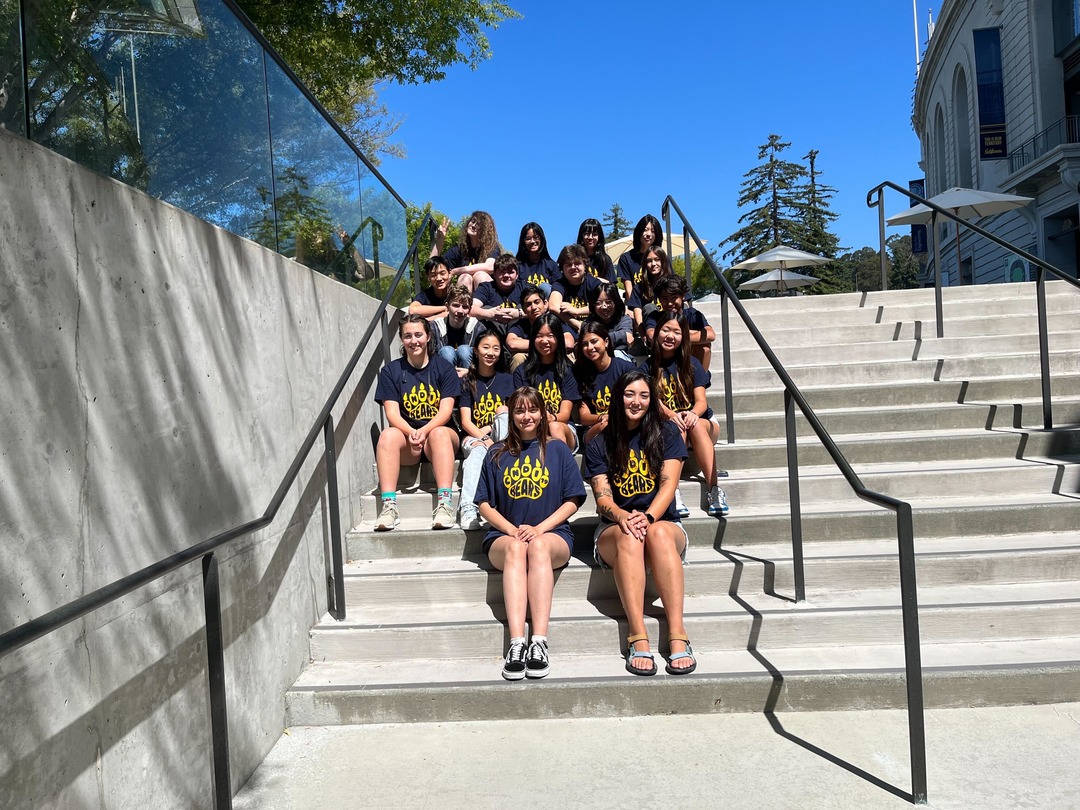 The camp experience was amazing and the lab leaders were astonishing.
I learned SO MUCH, especially since I'm a novice and I'm going into the season with far more knowledge than I would have regularly. I also know a lot more about the topic, feel more confident in my skills, and had fun along the way.
Our two-week Public Forum session is designed to provide an intensive workshop for debaters planning to do PF debate in high school or middle school, with lots of skills work and practice debates. Because PF debate is a more accessible debate format for novices, it's also a great option for students new to debate.
The defining feature of Public Forum debate is the unpredictability of its judges – they could be a seasoned coach, a topic expert, or a layperson with no experience whatsoever. At CNDI, we strive to prepare students to debate in front of anyone. Our students will be taught the latest cutting-edge argumentative structures in addition to the art and science of persuasion. Rather than approach our instruction with a one-size-fits-all approach, we teach our students how to adapt to their audience and win under any circumstance.
Students will be provided with high-level instruction that will prepare them for a competitive and successful debate season – regardless of where or how they debate.
1-Week Intro To Debate/Middle School Program
Our 1-Week Intro to Debate/Middle School sessions are day-camps designed for younger students, regardless of experience level. They are designed to teach students the fundamentals of argument, debate, and public speaking. They have more "fun time" scheduled than our more intensive sessions for older students, and have curriculum designed for a younger audience.
Day camp sessions typically run 9-4 for one-week sessions, and are offered in two different time blocks over the summer.