2-Week Public Forum Program
Key Information
Dates: June 25 – July 8, 2023

Location: In-Person
Tuition: $2200
($300 non-refundable deposit required for registration)
We are pleased to announce that the California National Debate Institute will be in-person for the summer of 2023. Please note that proof of vaccination against COVID-19 is required for all students and staff.
Our two-week Public Forum session is designed to provide an intensive workshop for Public Forum students, with lots of skills work and practice debates.
Students will be provided with a diverse set of affirmative and negative arguments when they arrive so practice debates and speeches can begin on the first day. Participants have access to the facilities and resources of the country's leading public university to help them develop their research skills throughout the camp through further individual case-writing. Unlike other camps that merely focus on the camp topic, our instructors will provide intensive instruction on every topic area for the upcoming season to set our students up for success throughout the entire year.
The institute has a strong commitment to maintaining a low student-to-staff ratio that ensures individualized coaching. A special emphasis is placed on helping students refine their speaking and argument techniques through daily practice debates and speeches, as well as an end-of-camp tournament. At many camps, students get stuck with two or three instructors assigned to lead their lab. At CNDI, we work to ensure that all students have access to any instructor through daily open office hours, lab leader rotations, and case-writing workshops in small groups.
The defining feature of Public Forum debate is the unpredictability of its judges – they could be a seasoned coach, a topic expert, or a layperson with no experience whatsoever. At CNDI, we strive to prepare students to debate in front of anyone. Our students will be taught the latest cutting-edge argumentative structures in addition to the art and science of persuasion. We believe that K debate and lay debate are not mutually exclusive, and that's reflected in a stylistically and tactically diverse staff; our instructors' teams have won state championships on traditional lay circuits, coached teams to late elimination rounds at NSDA Nationals, and have read critical theory cases in elimination rounds at the TOC. Rather than approach our instruction with a one-size-fits-all approach, we teach our students how to adapt to their audience and win under any circumstance.
Students will be provided with high-level instruction that will prepare them for a competitive and successful debate season – regardless of where or how they debate.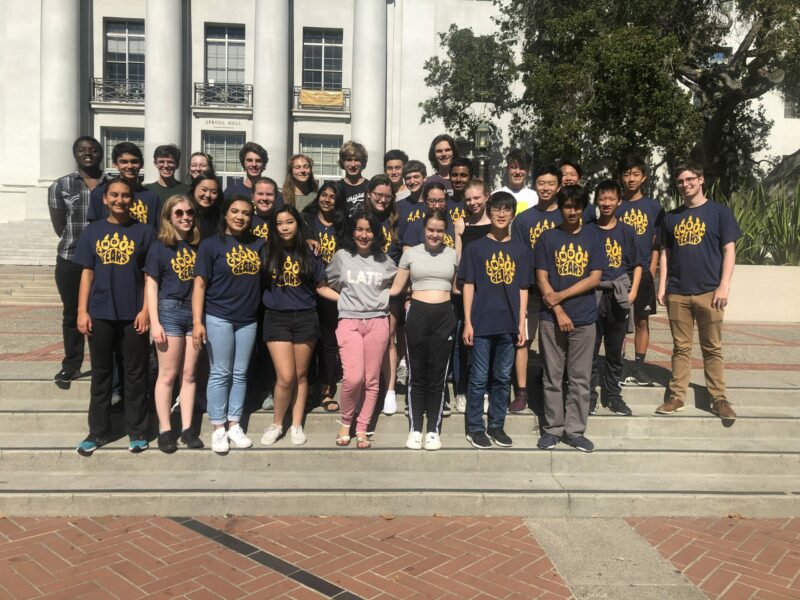 Tom Perret
McGill University
Tom is currently an undergraduate student at McGill University in Montreal. He debated for Park City, in Utah, and now serves as a coach for the school's PF team. As a competitor, he amassed 8 bids and qualified for the Gold TOC twice. Most notably, he won Alta, reached semifinals at Stanford, and reached deep elimination rounds at Glenbrooks, Apple Valley, and UNLV Golden Desert. Tom had the opportunity to compete nationally as both a first and second speaker and has experience debating at every point of the round. He is extremely excited to join CNDI this summer!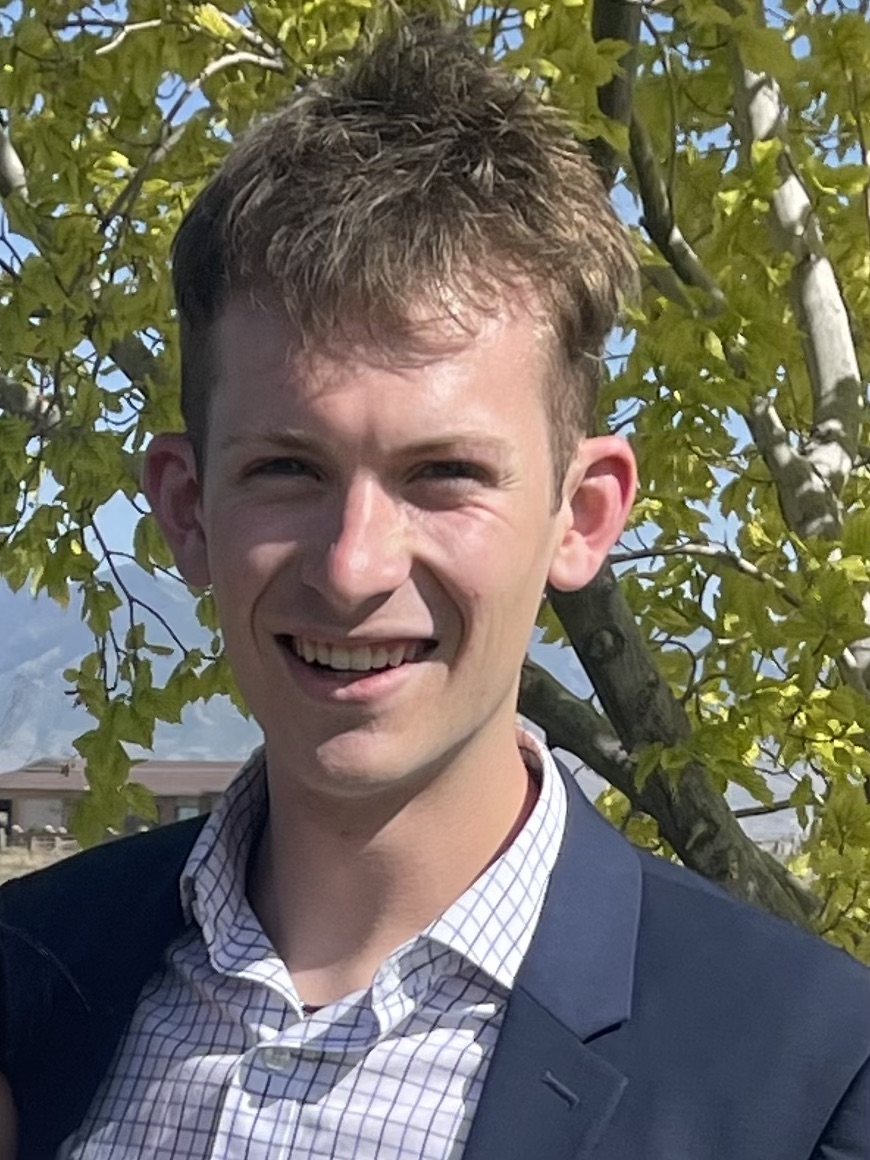 Gavin Serr
The Nueva School
A former head speech and debate coach at Park City High School, Gavin's students have advanced to elimination rounds at Yale, UK, Bronx, The Mid-America Cup, Apple Valley, Glenbrooks, Alta, ASU, UNLV, Harvard, Stanford, Berkeley, Millard North, NSDA Nationals, NDCA Nationals, and the TOC in LD and PF. Gavin also coached back-to-back Utah state champions in Policy and LD. Gavin now coaches PF for the Nueva School.