Key Information
Dates: June 25 – July 29, 2023
Location: In-Person

Tuition: $5500

($300 non-refundable deposit required for registration)
We are pleased to announce that the California National Debate Institute will be in-person for the summer of 2023.
Students will be guaranteed low student-to-staff ratios, greater access to more of our staff, and one of the most competitive tuition rates in the country. As well as a humane schedule!
Our staff is one of the best in the country! Students will be provided with high-level instruction that will prepare them for a competitive and successful debate season.

Why Choose the Bears Lab?
• Successful formula – Our staff have worked with regional programs, state champions, TOC winners, and top speakers. We understand all levels and aspects of high school debate.
• Performance focused – Participation in dozens of debates, judged by our diverse group of lab leaders, will give students an edge of 3+ tournaments worth of practice over opponents.
• Reasonable Pricing – We are offering better instruction with greater attention to students needs at a lower cost than other extended length camps. The Bears lab is the best possible option for students looking to dramatically improve their skill and knowledge!
• College readiness – Students will learn to prepare and perform so they'll be ready to contribute to a college debate team on day 1.
I loved my experience in the Bears lab! There was an excellent balance between in-depth, nuanced research and refining skills. We got to work with some of the most brilliant, dynamic minds in debate (speaking tips from three of the top speakers at the NDT was such a privilege!). The faculty–everyone from lab instructors to RAs–would go out of their way to share advice, listen to and evaluate our ideas, and provide support. I really enjoyed the lectures, which were both informative and engaging. There was a healthy mixture of "policy" and "critical" education, and I felt that I became a substantially more versatile debater as a result. It never felt like camp was too long because there was such a diversity of activities in lab, from pertinent guest lectures to well-run research sessions to outdoor philosophical discussions.
My summer at the [CNDI] was easily one of the best experiences of my life. Surrounded by top debate minds we quickly developed an unbelievable work ethic after many practice debates, whose RFDs were sometimes extremely long because they were not afraid to dedicate countless hours towards making each one of us better. The intensive research sessions and inclusive group discussions helped me learn everything from abstract theory to debating in college. However, not only did i have a great learning experience, I also had the opportunity to meet some of the greatest people, from my lab leaders who were great people to top debaters from all over the country–all while living on one of the most fun campuses in the country. In the end, Berkeley is a great place with great people, great food, and amazing weather!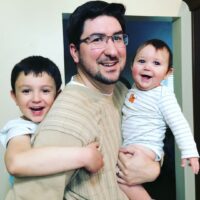 Mike Shackelford
Rowland Hall St. Marks
In his years of coaching at Rowland Hall, Mike has qualified numerous teams to the TOC, including three quarterfinalists and a semi-finalists. His teams have received bids at almost every major national tournament including championships or top speaker awards at Grapevine, Meadows, Notre Dame, Alta, Blake, Stanford, Golden Desert, and Berkeley. He has also coached multiple state champions and three Top 5 finishers at NSDA Nationals, including the 2010 runners-up. In college, Mike was a four-time NDT qualifier for Weber State University and won a number of tournaments.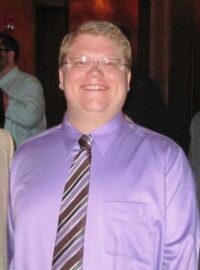 Malcolm Gordon
The Meadows School
Malcolm is entering his third year at The Meadows School after coaching for 9 years at UMKC. As a debater at UMKC, he was top speaker at CEDA nationals, a first-round team to the NDT, a two-time top 10 speaker at the NDT, and lost in the finals of the 2007 NDT for a second place finish.  As a college coach for 9 seasons, he coached teams to the elimination rounds of every major national tournament and the finals of CEDA nationals.  At the NDT he's coached teams in the doubles, octafinals, and quarterfinals.  In his first year coaching high school debate at the Meadows School, his team received 6 TOC bids, and advanced to the semifinals of the Glenbrooks tournament.  This is his 15th year teaching at summer institutes.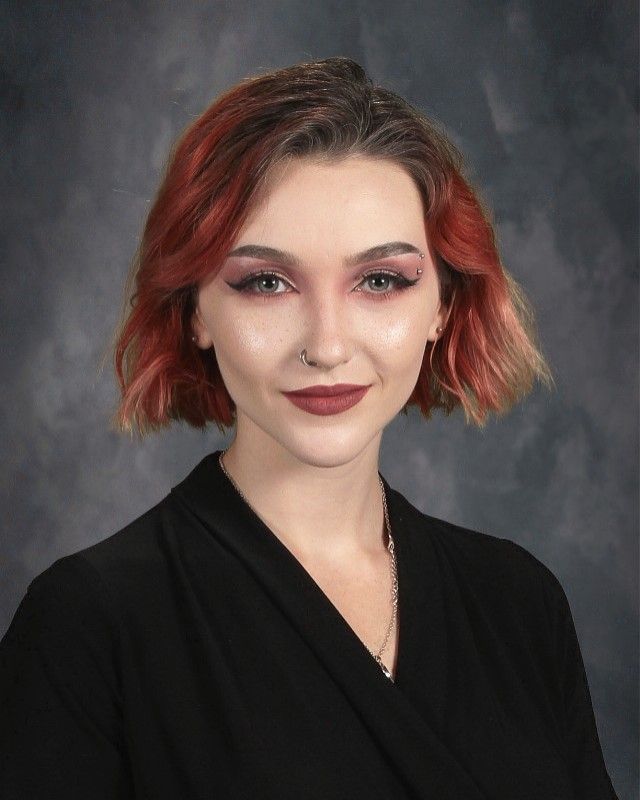 Lucia Scott
The Barstow School
Lucia Scott has been teaching at The Barstow School in Kansas City since 2018. Her teams have qualified to the TOC three times in four years since she started. Before beginning at Barstow, Lucia debated at Kansas State University. She qualified for the NDT twice and cleared at the 2016 CEDA, ending in her run in the octofinals. After graduating from Kansas State with a Bachelor of Science in Secondary Education, Lucia began her masters program in Communication Studies at Baylor University where she coached a team to the octofinals of the 2018 NDT. She then completed the rest of her masters program remotely from Kansas City while beginning her job at Barstow. She's been coaching for high school debate teams since 2013 and teaching at high school summer debate institutes since 2015.