Key Information
Dates: July 9 – July 29, 2023
Location: In-Person
Tuition: $3300
($300 non-refundable deposit required for registration)
We are pleased to announce that the California National Debate Institute will be in-person for the summer of 2023.
Students will be guaranteed low student-to-staff ratios, greater access to more of our staff, and one of the most competitive tuition rates in the country. As well as a humane schedule!
Our staff is one of the best in the country! Students will be provided with high-level instruction that will prepare them for a competitive and successful debate season.
The CNDI brings together some of the brightest and hardest working high school coaches, college coaches and current college debaters to provide students a variety of educational perspectives. The institute has a strong commitment to maintaining a low student-to-staff ratio that ensures individualized coaching. A special emphasis is placed on helping students refine their speaking and argument techniques through a number of practice debates and speeches, as well as an end-of-camp tournament. Students will be provided with a diverse set of affirmative and negative arguments when they arrive so practice debates and speeches can begin on the first day. Finally, participants have access to the facilities and resources of the country's leading public university to help them develop their research skills.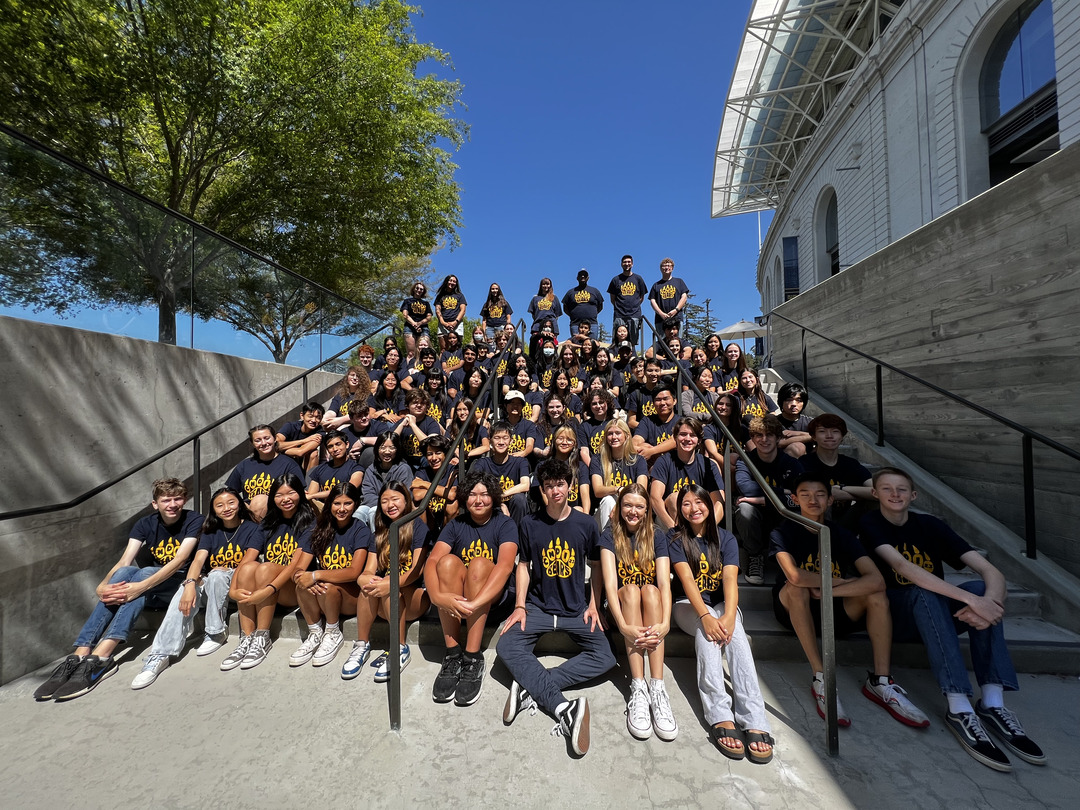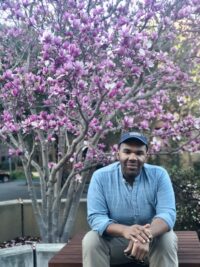 George Weddington
University of Rochester Debate Union
George Weddington is currently a sociology PhD student at the University of Pittsburgh and an Assistant Director with the University of Rochester Debate Union. His research primarily focuses on race and social movements, with a specific focus on Black activism and policing.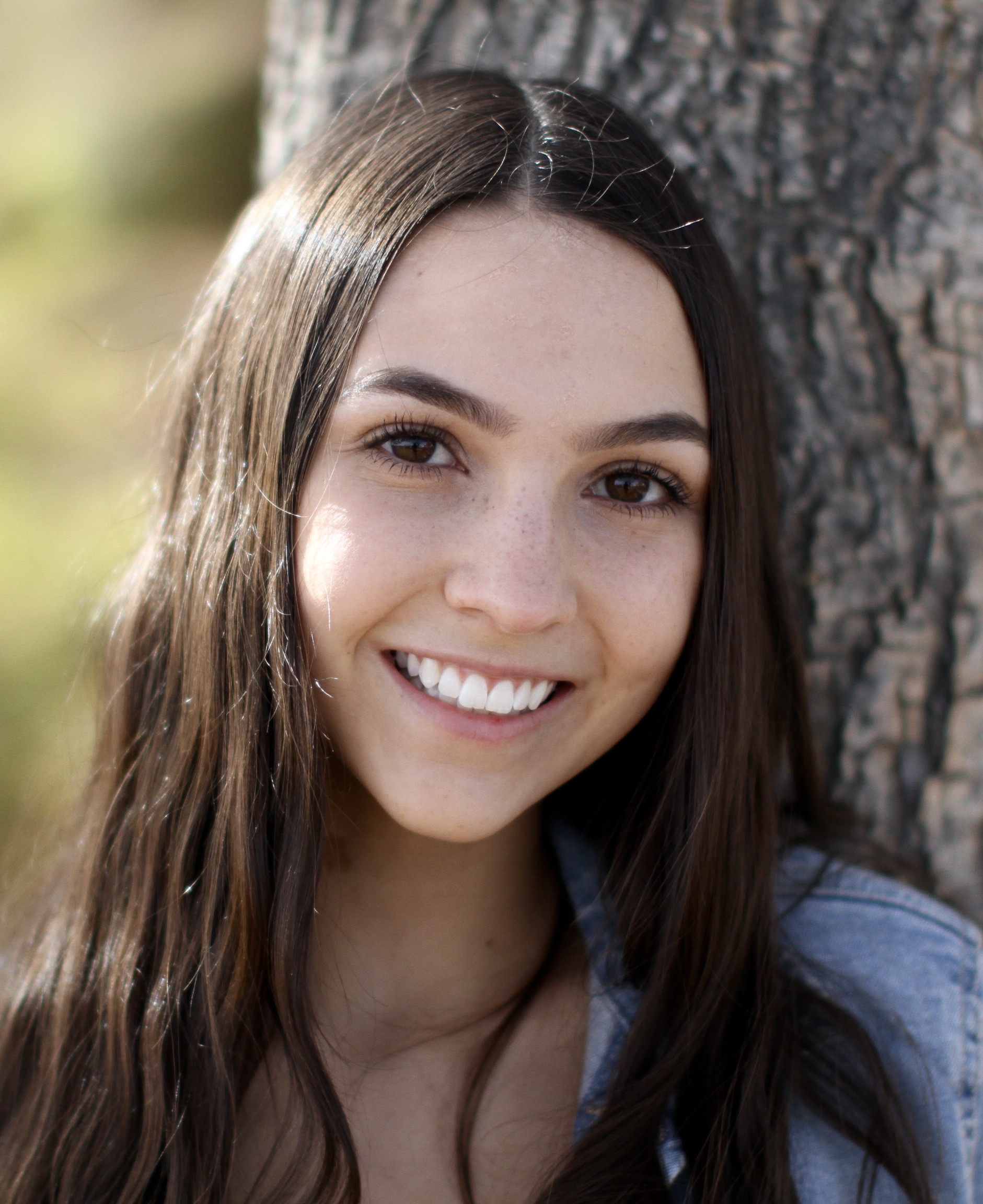 Lexy Yeager
Lexy Yeager is currently an undergraduate student at the University of Virginia, studying sociology and pursuing an accelerated Master's in Public Policy. She debated at The Meadows School in high school, qualifying to the TOC her junior and senior year with 8 bids. She earned recognition as one of the top debaters in the country, being named a top 3 speaker at multiple national tournaments. Some of her accomplishments include winning the Greenhill Round Robin, Copper Classic Tournament, and CNDI Camp Tournament. Lexy attended the CNDI policy program in high school, and she is excited to be back as a lab leader.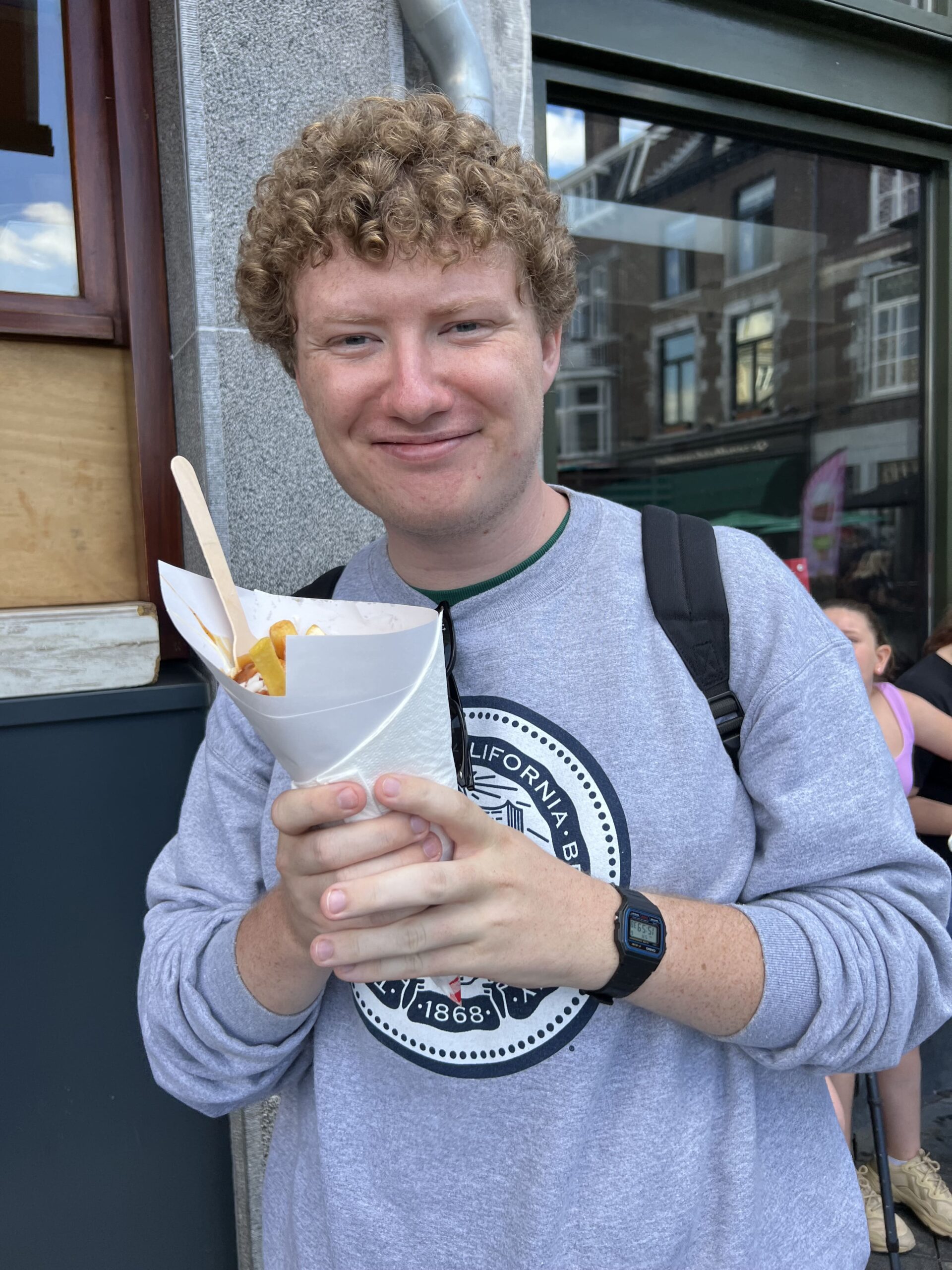 Zachery Thiede
Zachery is currently an undergraduate student at the University of Utah, studying classical philology and German. He is the assistant debate coach at Rowland Hall, where in his first year, he qualified a team to the TOC.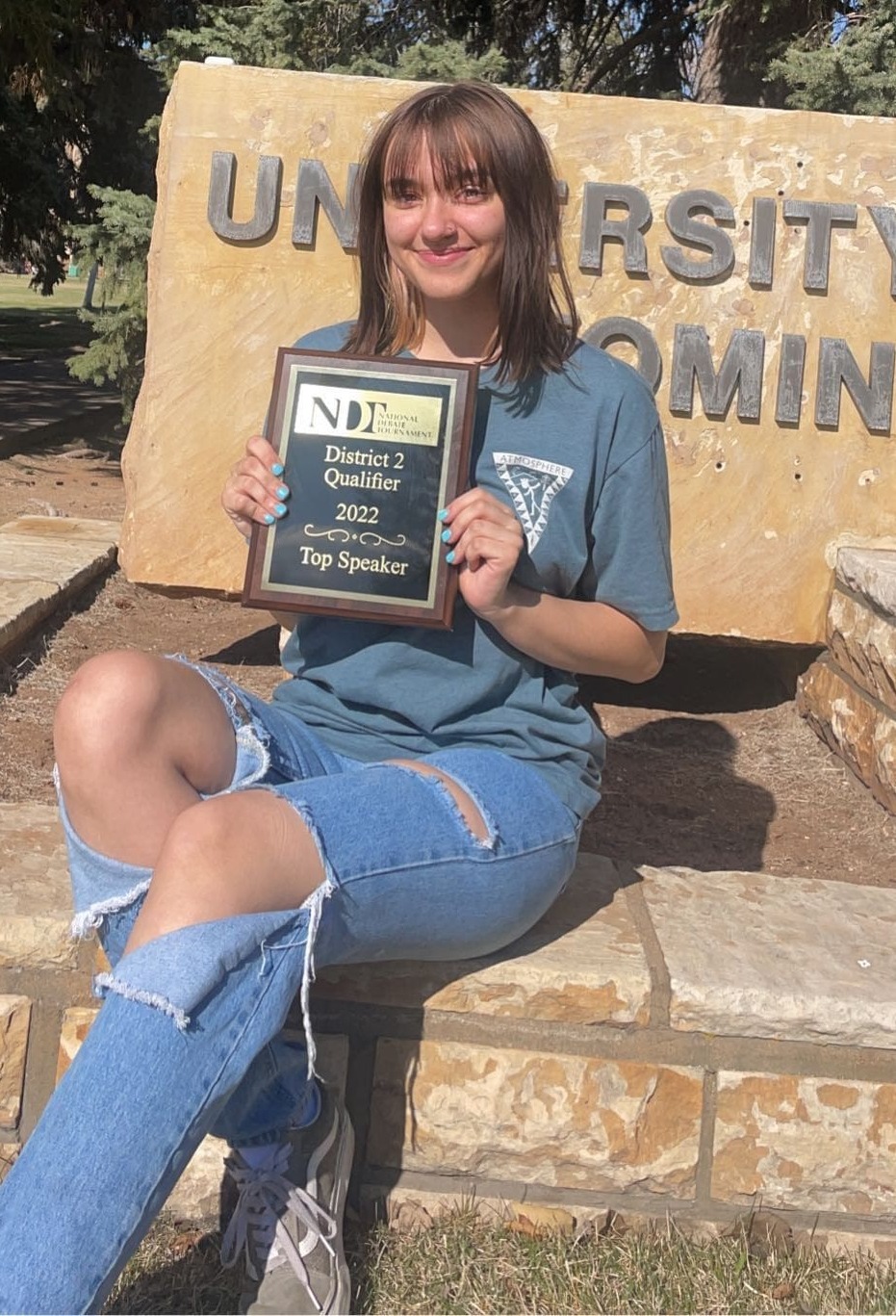 Lorilei Lassen
Lorilei currently debates at the University of Wyoming, where she is studying communications as well as going to flight school. She has consistently been in elimination rounds at college majors and the NDT, as well as earning a top speaker award at the Kentucky tournament. She is also an assistant coach for a high school team in Utah. This will be her second year at the CNDI.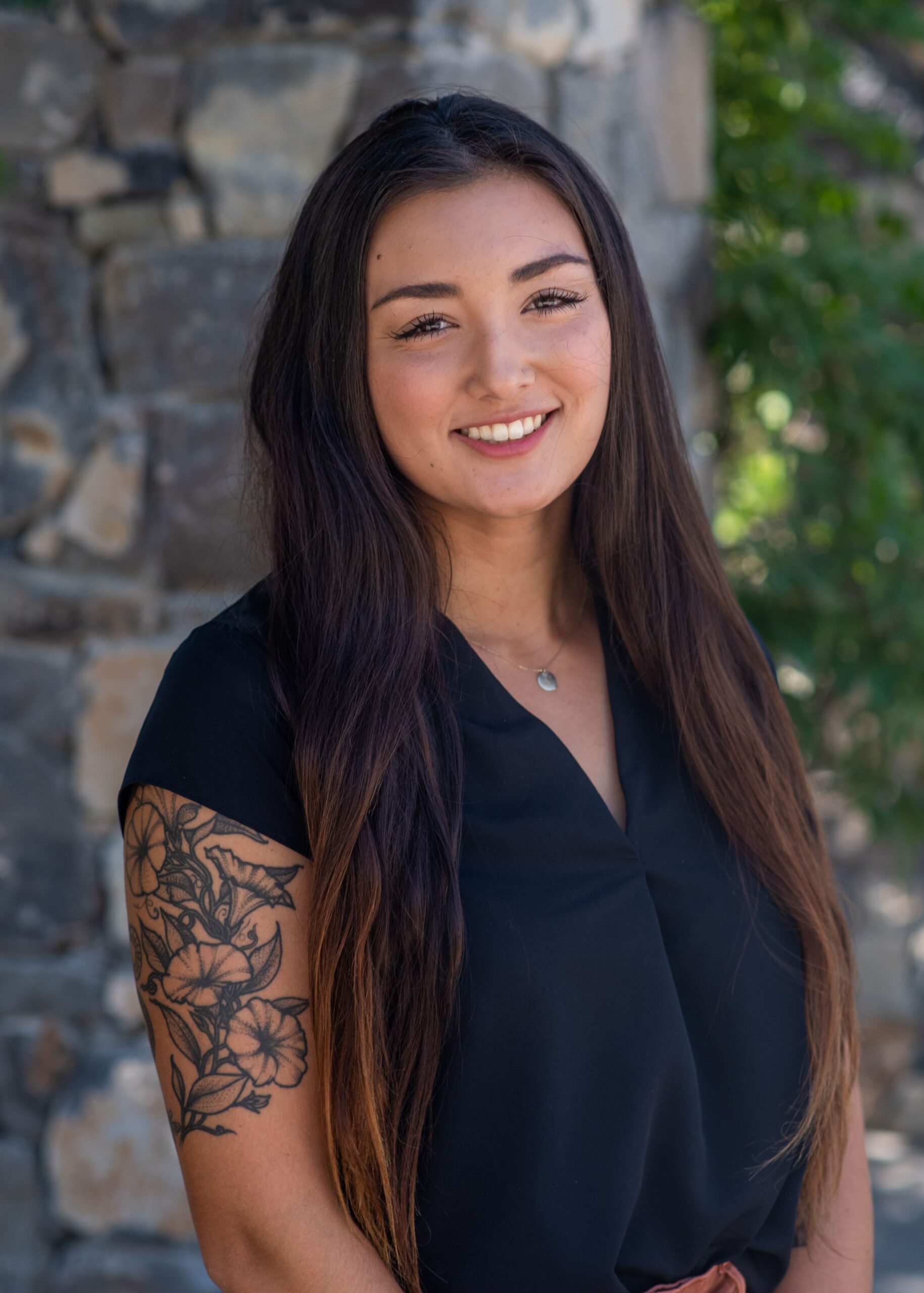 Lani Frazer
Lani is the Director of Forensics at Sonoma Academy, where she has been coaching speech and debate for the past 5 years. She previously debated and coached at St. Vincent de Paul High School. Her teams have qualified to the TOC, been in late elimination rounds at the California State Championship, and have won awards at Grapevine, Long Beach, Notre Dame, ASU, Peninsula, Berkeley, and other invitationals. Lani also teaches courses on postcolonial theory, gender studies, and Asian American Studies.