Key Information
Dates: July 9 – July 29, 2023
Location: In-Person
Tuition: $3300
($300 non-refundable deposit required for registration)
We are pleased to announce that the California National Debate Institute will be in-person for the summer of 2023. Please note that proof of vaccination against COVID-19 is required for all students and staff.
Students will be guaranteed low student-to-staff ratios, greater access to more of our staff, and one of the most competitive tuition rates in the country. As well as a humane schedule!
Our staff is one of the best in the country! Students will be provided with high-level instruction that will prepare them for a competitive and successful debate season.
The CNDI brings together some of the brightest and hardest working high school coaches, college coaches and current college debaters to provide students a variety of educational perspectives. The institute has a strong commitment to maintaining a low student-to-staff ratio that ensures individualized coaching. A special emphasis is placed on helping students refine their speaking and argument techniques through a number of practice debates and speeches, as well as an end-of-camp tournament. Students will be provided with a diverse set of affirmative and negative arguments when they arrive so practice debates and speeches can begin on the first day. Finally, participants have access to the facilities and resources of the country's leading public university to help them develop their research skills.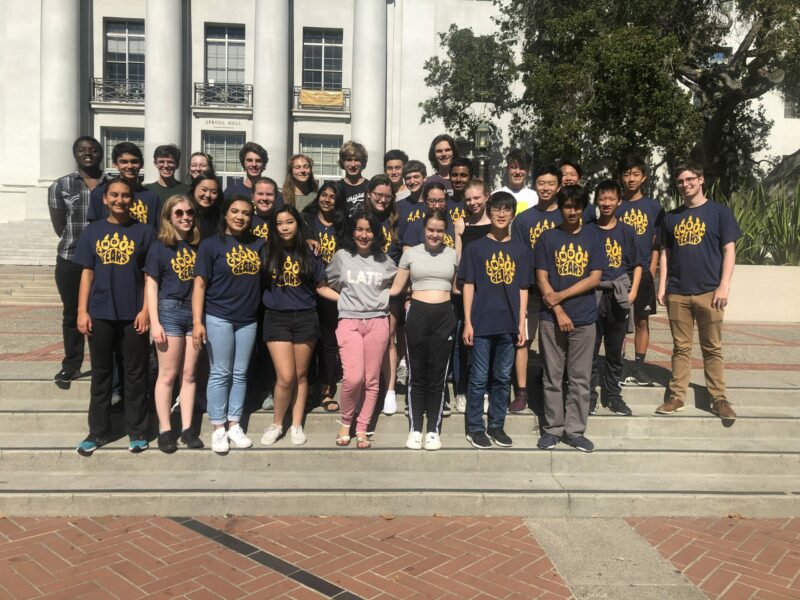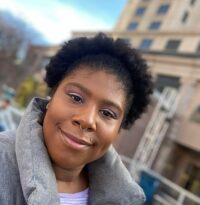 Jyleesa Hampton
Presentation High School
Jyleesa Hampton is the Assistant Director of Speech and Debate at Presentation High School. While finishing another year as KU Debate coach she is also currently completing her Phd in Public Administration, focusing on American policing, carceral policy, law and administration. Leveraging more than 10 years of debate experience as a elite competitor, nationally recognized collegiate coach and experienced high school instructor she is a fierce argumentation professional. Jyleesa is also a strong advocate for making debate accessible to everyone and welcoming to all kinds of styles. She proudly serves her community as an advocate for speech & debate, the Board Chair of the Women's Debate Institute and the Communications Director for the Association of Black Argumentation Professionals.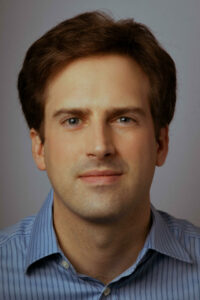 Scott Wheeler
Palos Verdes Peninsula
Scott has been the Director of Debate at Peninsula High School since 2016, where he was previously head coach of policy and Lincoln-Douglas debate beginning in 2013. In that time, Scott's students have won, among others, the St. Marks tournament, Lexington, Stanford, CPS, Blake, Emory, Loyola, Greenhill, St. Marks, MBA, Berkeley, NSDA nationals, and the Dukes and Bailey Cup. Peninsula has also won four state championships and qualified dozens of students to the TOC. Scott has a BS in Communication from Northwestern and is an MFA candidate in Pepperdine's College of Communication. This is his sixth year teaching at CNDI.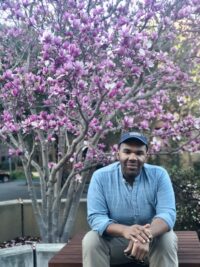 George Weddington
University of Rochester Debate Union
George Weddington is currently a sociology PhD student at the University of Pittsburgh and an Assistant Director with the University of Rochester Debate Union. His research primarily focuses on race and social movements, with a specific focus on Black activism and policing.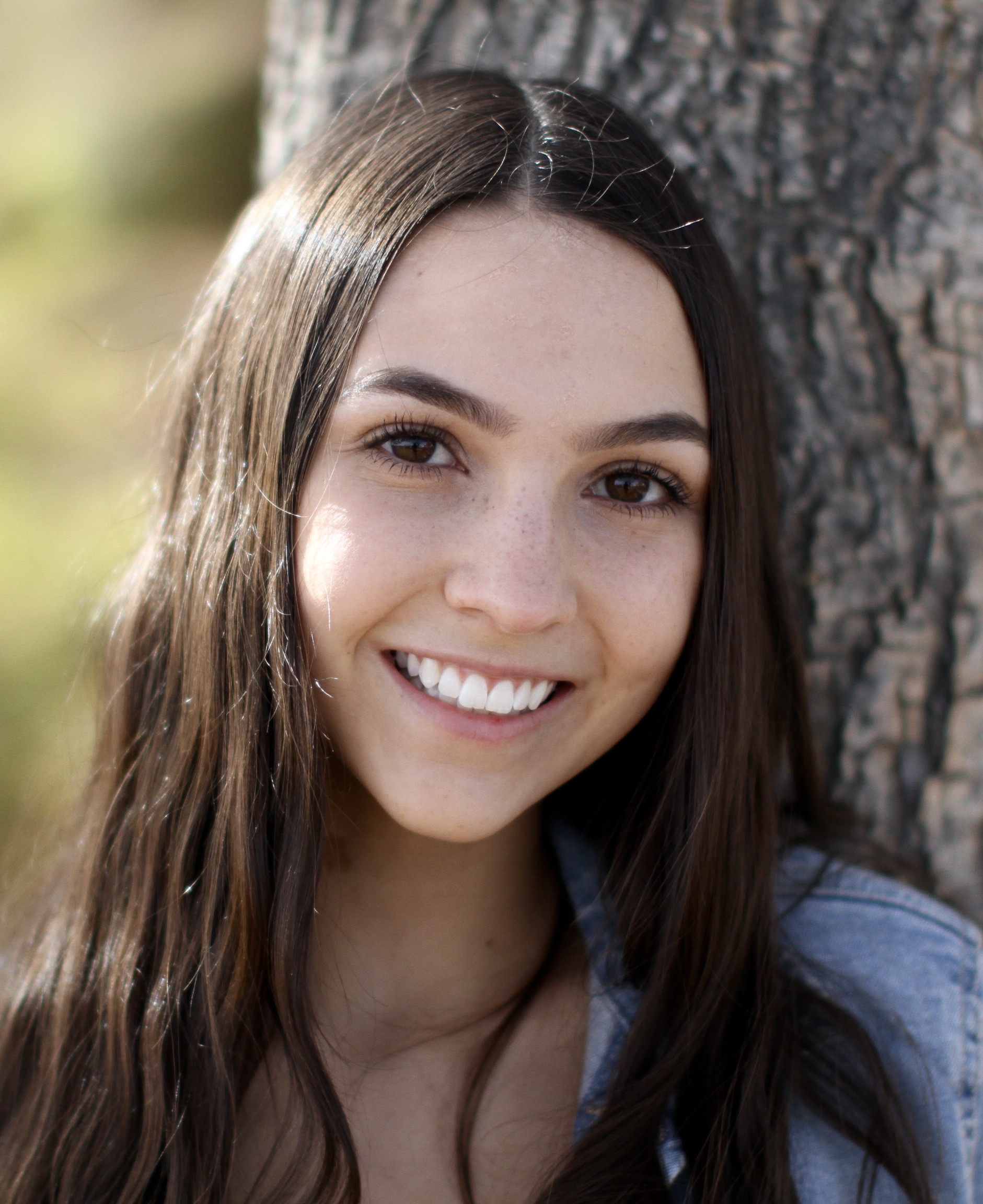 Lexy Yeager
Lexy Yeager is currently an undergraduate student at the University of Virginia, studying sociology and pursuing an accelerated Master's in Public Policy. She debated at The Meadows School in high school, qualifying to the TOC her junior and senior year with 8 bids. She earned recognition as one of the top debaters in the country, being named a top 3 speaker at multiple national tournaments. Some of her accomplishments include winning the Greenhill Round Robin, Copper Classic Tournament, and CNDI Camp Tournament. Lexy attended the CNDI policy program in high school, and she is excited to be back as a lab leader.